Gaza Hacker Team' communique demands release of Palestinian prisoners, end to settlements.
A group of hackers calling themselves the "Gaza Hacker Team" hacked into the Knesset's website on Tuesday night.
The attackers posted it a statement on the site with a list of demands written in Hebrew, including the cessation of "digging under Al-Aqsa Mosque" in Jerusalem, the suspension of the construction of settlements "particularly close" to this religious temple, the cessation of attacks on Gaza and release Palestinian prisoners.
The message also said: "We promise that we have many secrets about Israel and its leaders. The resistance will be victorious. Death to Israel ".
The Knesset Speaker, Yotam Yakir, said the infiltration was detected and resolved in minutes. This was confirmed by an examination of the medium Haaretz. It is conducting an investigation into the incident.
In January the same group of hackers attacked the website of vice foreign minister of Israel, Danny Ayalon, after threatening to attack the Saudi hackers who exposed the numbers of the credit cards of thousands of Israelis.
According to the website Zone-H.org, which tracks cyber attacks, the group has hacked hundreds of sites, most of them Israelis.
PaLeSTiNe
HaCKeRs
TeaM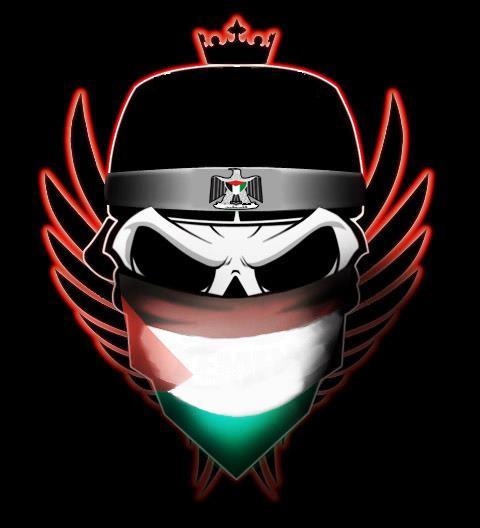 إن كـان
الإسـرائيليـيـن
يمتـلـكون طائـرات حربيـة
..!

فإن
الفلسطينييـن
يمتلكـون عقـول إلكـتـرونيـة
..!
..

نحن لا
نخترق
لكي
نثبت
أ
ننا محترفون
..
..

بل
نضع
بصمة في
تاريخك

..
OuR@HoTmail.iT